Alfio Ghezzi Bespoke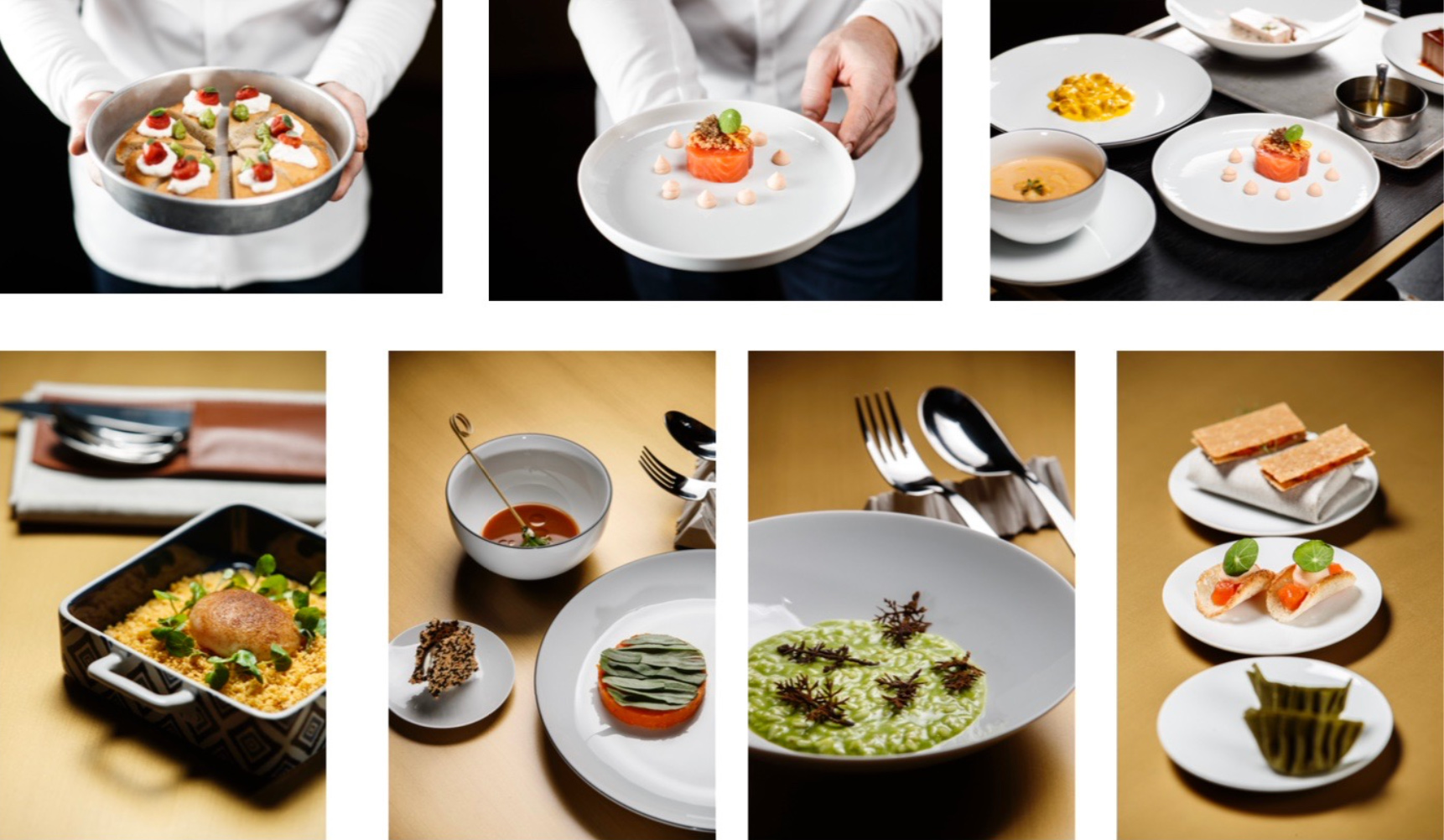 Alfio Ghezzi Bespoke is the personalized service designed to meet the needs of our guests.
The service varies from catering to reservations for business events or celebrations such as weddings, graduation parties, anniversaries and baptisms. Alfio Ghezzi Bespoke can offer both the exclusivity of the venue for an unforgettable event and a personalized catering service, entirely designed and created by our team according to your needs.